iWorQ Systems is a SAAS-based software company headquartered in Northern Utah.
---
iWorQ is the leading provider of business-critical workflow software that runs the day-to-day operations of nearly 2,000 city and county governments across all 50 states and Canada. In 2001, iWorQ was the first company to offer a SaaS solution to city and county governments. iWorQ continues to innovate for the tens of thousands of government employees that use their software today, with more than 20 highly-configurable software applications that you can access on the web and your mobile device. iWorQ helps cities and counties manage everything from permitting, planning & zoning, code enforcement, licensing, work orders, inspections, fleet and fuel tracking, pavement management, backflow prevention, stormwater management, facility management, and much more.
---
Using iWorQ's software, city and county employees can better maintain their infrastructure, manage time and resources, and serve and engage citizens to keep communities vibrant and healthy, regardless of size. 100% of iWorQ's software applications are securely hosted on AWS GovCloud. iWorQ's dedication to customers shows through with their world-class NPS of more than 80.
---
---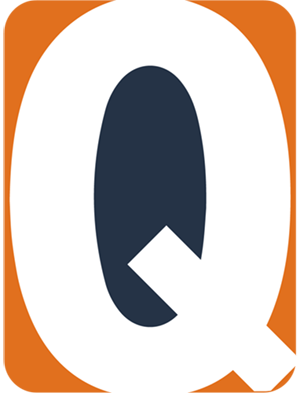 ---
---
---