---
Helping government agencies streamline their workflow processes Since 2001
iWorQ Systems is a SAAS-based software company headquartered in Northern Utah.
---
iWorQ is the leader in Citizen Engagement with thousands of agencies using iWorQ's applications, portals, online forms, and web requests.
---
IWorQ has been providing powerful management solutions to local government agencies since 2001. Where it became the first in the market to provide a completely web-based solution and the only company to provide a suite of more than 20 municipal web-based applications. These applications include building permits, planning, zoning, rentals, code enforcement, abatement, work orders, inspections, fleet and fuel tracking, pavement management, stormwater MS4 compliance, stormwater permitting, facility management, and more.
---
iWorQ applications have a responsive interface that can easily be utilized on any mobile device.iWorQ applications are highly configurable and can be implemented in months, not years like other programs. Agencies can use iWorQ's technology to integrate with Geographic Information Systems (GIS), take online credit or debit card payments, track citizen requests, offer online forms for permits and inspections, and easily report to FEMA in the case of disasters.
---
---
---
Get more information About iWorQ
---
---
---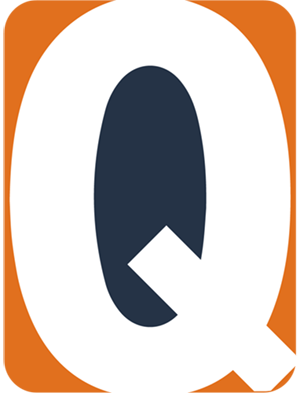 ---
---
---