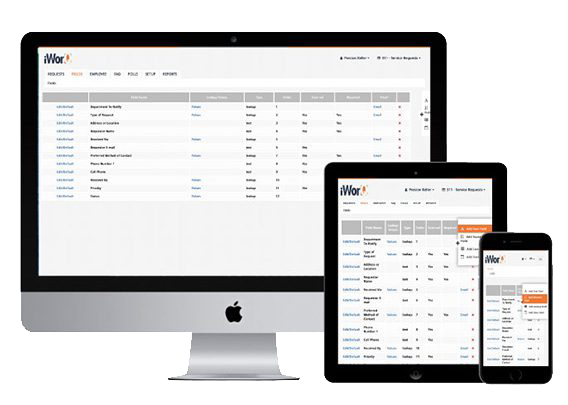 ---
Community Development & Public Works Software Solutions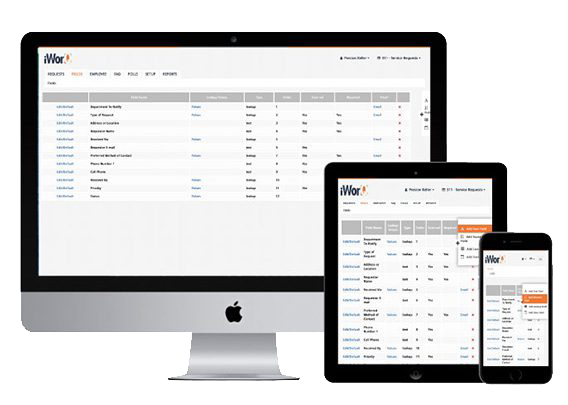 ---
Streamline your local government agency with web-based management software that's built to make day to day processes easy.
---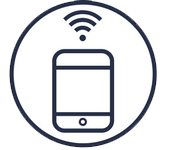 Cloud-based software applications allow you to work from a tablet or smart phone while you're in the field.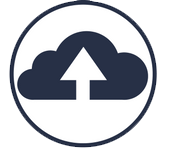 Manage everything – including solutions for public works and community development – from one simple location.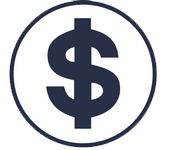 iWorQ has a straightforward pricing structure. No per-seat licensing fee. Free, unlimited support, training, and upgrades.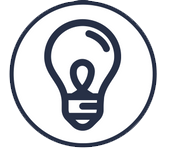 The software is simple and user-friendly, so anyone can learn it. We can have you up and running in just a few weeks.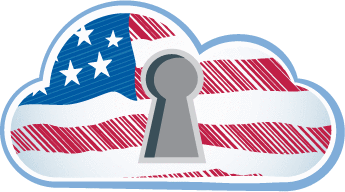 We're Proud To Use AWS GovCloud For Our Application Hosting
Hosts regulated workloads.
Protects sensitive, unclassified information.
Vetted to ensure cloud solutions meet high compliance standards.
Operated by U.S. Citizens on U.S. soil.
---
iWorQ offers a wide variety of CMMS solutions designed to help cities and counties run smoothly.
---
---
---
iWorQ has helped our County department tremendously by allowing us the ability to track service requests, work orders, and to be able to compile reports as needed. We are finally organized with our records and can answer back quickly when asked for information.
-Michelle L., Florida
The ease of use through the iWorQ on line application system has made it easier for accurate record keeping for my municipalities. I'm able to communicate with contractors and homeowners through the building inspection process.
-Duff L., Wisconsin
iWorQ has changed the whole way that we keep our records and is truly one of the best programs I've seen in my 15 years of dealing with other programs. Thanks for all you do.
-Larry L., Texas
I am not sure where to start. iWorQ has helped us in so many ways. Mostly being able to keep track of permits linked to a particular address. Also a place to make notes and have a record for property in which does not get lost in paper work.
-Bobbi K., Idaho
iWorQ has helped to improve our efficiency and permit tracking immeasurably. The ease of use is amazing. The iWorQ staff is the best group of individuals I have ever worked with, they are always QUICK to respond, very courteous and always helpful!
-Madeline H., Kentucky
iWorQ has brought my City out of the stone age and into the 21st century when it comes to managing data. The software has greatly increased efficiency and productivity while lowering response times and the time it takes to assist our residents.
-Robert H., Florida
---
---
---
---
We want to hear about your challenges. We have solutions.
Our team can show you the ins and outs of each application during an online, live webinar!
Fill out the contact form and we'll be in touch soon!
---
---
---
---
---
---
Our knowledgeable staff typically responds to requests on the same business day.
---
---
---