FEMA Reporting Cloud Software | iWorQ
Easily track completed work, materials used and overall costs caused by hurricanes, fire, flooding, and other natural disasters.

iWorQ's Work Management can be categorized as FEMA reporting software. It reports the work and costs that are completed because of hurricanes, fire, flooding, or other natural disasters. Our report interface is simple and exports to an Excel, Word, or PDF document– making it easy to send reports directly to FEMA. Reimbursements can then be assessed by FEMA for costs that have been tracked and used for the restoration in your county or city.
To receive funding, estimated and proposed costs must be entered into FEMA's management system, EMMIE. This documents the scope of work and cost estimate for a project, and supplies FEMA the information necessary to approve the work and cost estimate prior to funding. Along with estimate funding, FEMA requires documentation pertaining to any project. This documentation is to validate your project costs. Your documentation should include the "who, what, when, where, why, and how much" for each item of disaster recovery work.
With iWorQ, you can track all the necessary documentation for FEMA. Our fields are customizable so that you can create your work order form to track the project number, FEMA codes, location, work description, and work completed. You can enter the specific costs used on each project including equipment, inventory, and employee rates. When you need to create a report, our interface is simple and our tech support is here to help. All reports can be exported into Excel or PDF documents so they can be entered to EMMIE.
---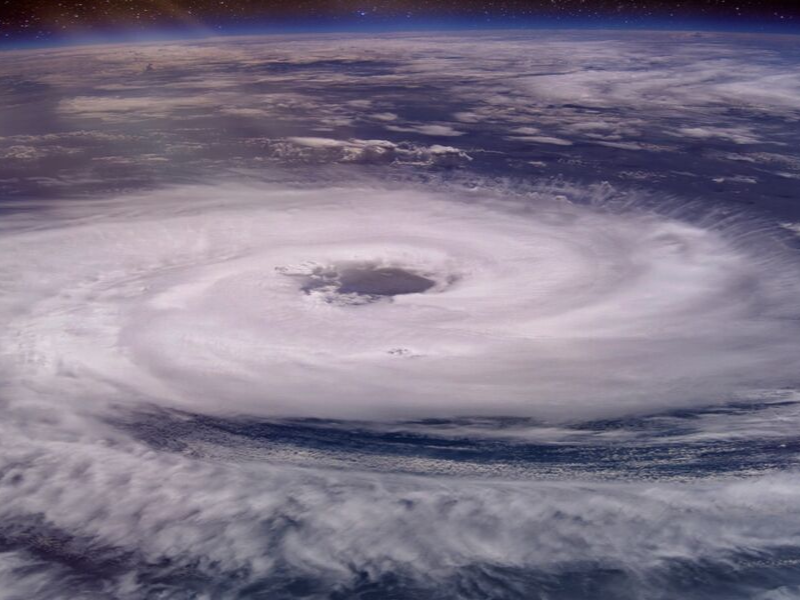 ---
Our reporting is customizable, so you can receive the information you need.
---
FEMA #
Duration of work
Assigned department
Work description
Work location
Employee hours
Employee cost
Equipment hours
Equipment cost
Inventory used
Inventory cost
---
Holmes County Florida recently experienced massive issues due to Hurricane Irma. Heather Meyers, FEMA project manager from Holmes County has used iWorQ in their FEMA reporting;
---
Cloud-Based Software that works on any device with an internet connection
iWorQ's application can be accessed on mobile devices, making it possible for information to be updated in the office or out in the field.
---
---
"We find iWorQ to be a fundamental asset to our FEMA work. We utilize iWorQ daily for multiple purposes; work documentation, equipment documentation, inventory, rates, FEMA codes, etc. As a FEMA project manager, we have to be on the roads with our employees and equipment so the app can be a very useful tool for us and the technical support has been excellent whenever we have any issues."
---
We want to hear about your challenges. We have solutions.
Our team can show you the ins and outs of each application during an online, live webinar!
Fill out the contact form and we'll be in touch soon!
---
---
---
---
---
---
Our knowledgeable staff typically responds to requests on the same business day.
---
---
---