Payment Processing Cloud Software | iWorQ
securely processes credit card payments via a trusted, third-party payment processor
---
Make permit payments online
With iWorQ's integrated payment processing, members of the community can apply and make license or permit payments online, or in the office with a credit card.
This saves time and money for your city and county by automating the process from start to finish. All the fees are collected and accounted for each transaction. iWorQ securely processes credit card payments via a trusted, third-party payment processor, and deposits money into an account of your choice at the point of sale.
---
Choose the payment processor that works best for you.
Clients can choose to include Payroc or Xpress Bill Pay in their payment processing plan. Both payment processors easily connect with iWorQ's software applications and the online citizen portal with the flexibility to make a payment at any point in the process.
For more information contact an iWorQ sales representative today!
---
---
---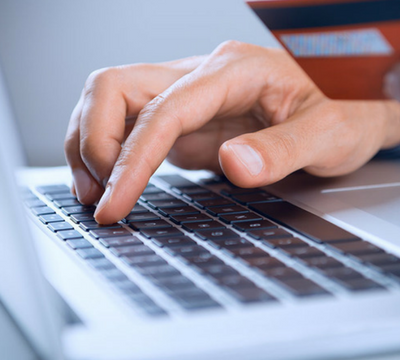 "I can take the tablet with me in the vehicle and drive around town looking for code violations and if i see work being done I can access iWorq using the tablet to see if the work that is in progress has an active permit or not. If they don't, i can work up a permit on site with the Contractor give them their fees and request payment in which they can pay online, using the tablet!!"
---
---
We want to hear about your challenges. We have solutions.
Our team can show you the ins and outs of each application during an online, live webinar!
Fill out the contact form and we'll be in touch soon!
---
---
---
---
---
---
Our knowledgeable staff typically responds to requests on the same business day.
---
---
---