---
---
iWorQ's annual customer training conference, iWorQ Summit, was held on July 30-31st in beautiful Logan, Utah. The night before the conference there was a meet and greet at iWorQ's Headquarters. This event allowed early arriving guests to tour iWorQ's facilities and hang out with the staff while getting a bite to eat with an on-site Lucky Slice food truck and cookies from Crumbl.
---
---
The first day of Summit began with registration at the Riverwood Conference Center, and the introduction to Summit began with the CEO of iWorQ, Garyn Perrett. Garyn provided an overview of the plans for the week and introduced the company staff. Following an interactive networking game of Rock Paper Scissors, our guest speaker Dr. Patricia Fjeldsted, helped provided tools and methodology to deal with stress and anxiety at work. At iWorQ, we believe in making work easier, while our software does just that. Patricia provided an extra layer in helping us think clearly in the present moment.
The attendees then split off into four conference rooms for different learning categories, allowing users to select which application classroom topics to attend with an option for our popular one on one training. This allows our customers to sit down with an iWorQ trainer, log into their specific customer database, and go over any questions or items they want.


Attendees were also able to learn about new applications such as TextMyGov, and how it will reduce calls by providing a self-service option for citizens to report issues and find information instantly through their mobile device. They also learned about new features for the Code Enforcement, Permit and Asset Management Software applications along with the benefits of using the new interface in a chrome browser.
Some of the classes were taught by customer agencies, allowing them to share their experience with the software and unique ways they have used it to streamline their work processes. This is always a popular topic as they dive into specifics areas that the software has changed their day to day, and allows for a discussion to help other agencies in attendance.
---
---
Day two of Summit continued with the break-out class sessions. Users explored new features and applications with the new Portal Home, Citizen Engagement, GIS Rest Services, and Work, Permit, Code, and License Management. Users were also able to attend hand on classes that they could follow along with on their own devices.
The classes were broken up with a fun team-building activity. Users were put into groups and handed a kit that consisted of spaghetti noodles, tape, and a marshmallow. The goal was to build the tallest structure with the items at hand, competing for prizes and bragging rights. It was fun to see the different styles and which ones held up.
---
---
After the conference was over the excursions began. This year iWorQ offered two post excursion options; Zootah and Bear Lake. These options allowed users to unwind, have fun, and explore Utah with newly made friends at the conference.
Zootah provided a hands-on experience with animals where users could see the animals up close and personal. Dinner was catered with Mo' Bettah Hawaiian Grill. The Bear Lake Excursion provided an excellent opportunity to see beautiful Utah, a fresh spring, and be outdoors. Visitors on the Bear Lake trip were taken to a popular pizza joint & enjoyed dining near the lake.
---
This year's Summit was an absolute success. We had so much fun and loved having everyone that was able to attend. We can't wait for next year's user conference, and we hope to see you there!
Be sure to check out the 2019 Summit video and gallery for more information and entertainment.
---
---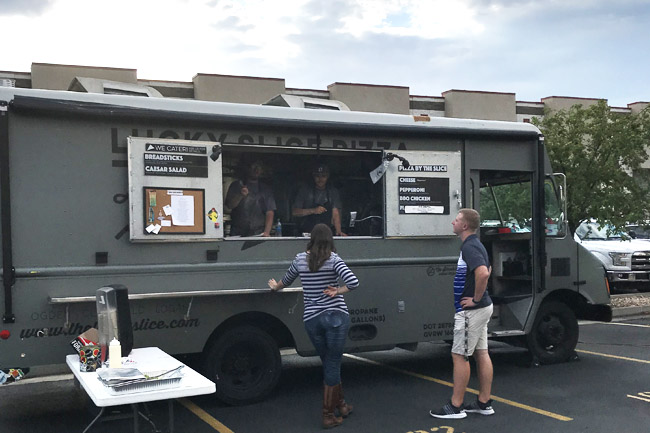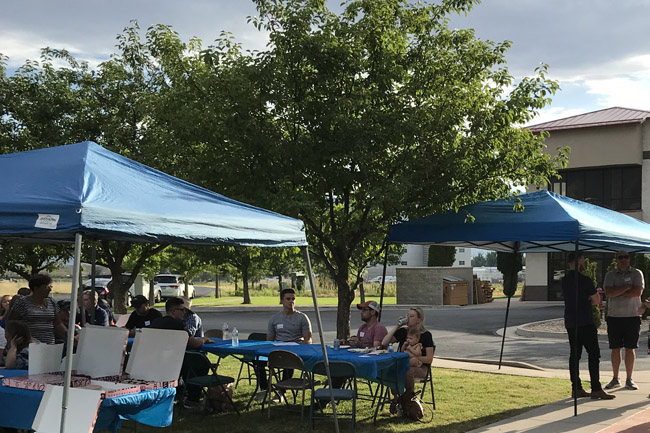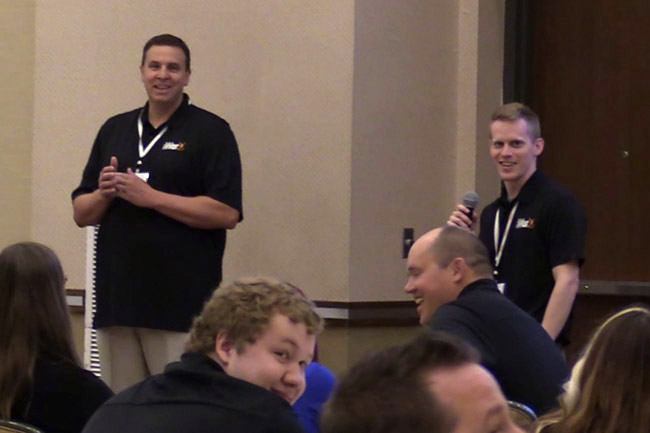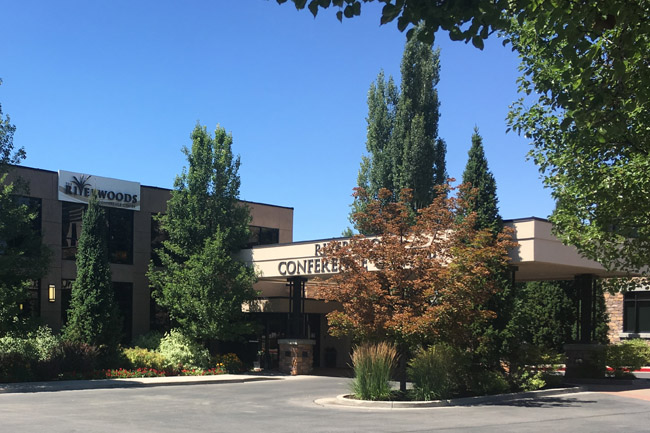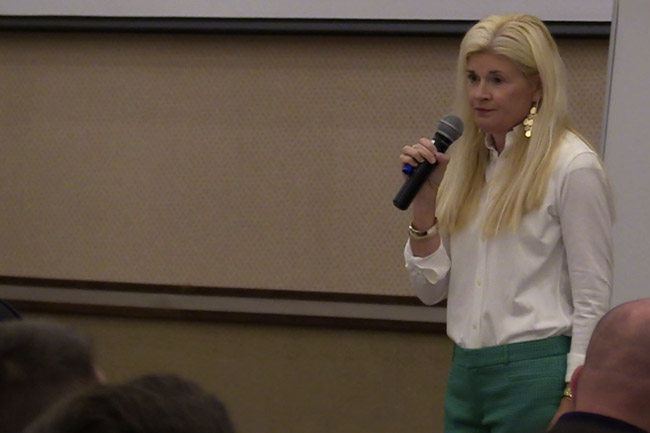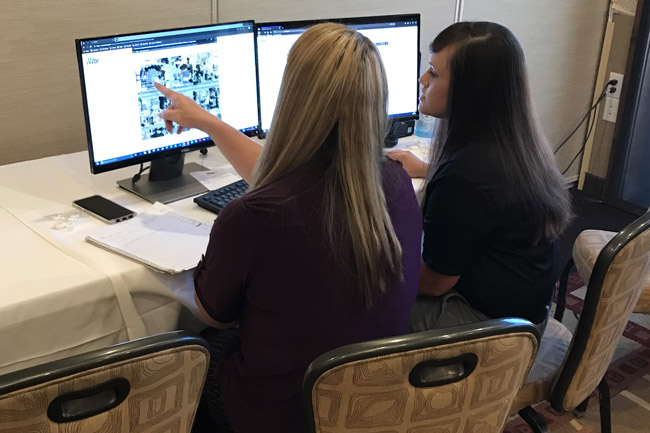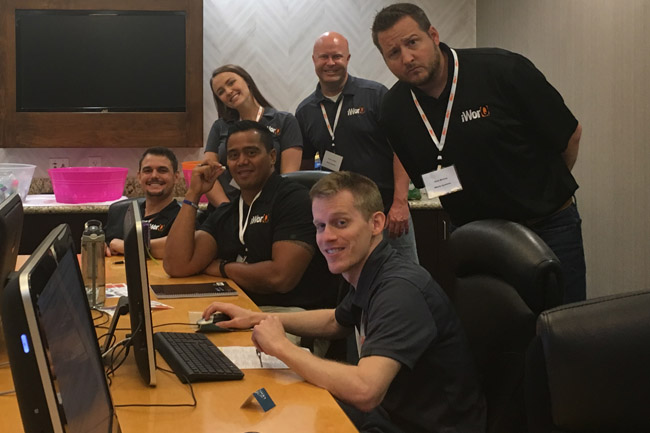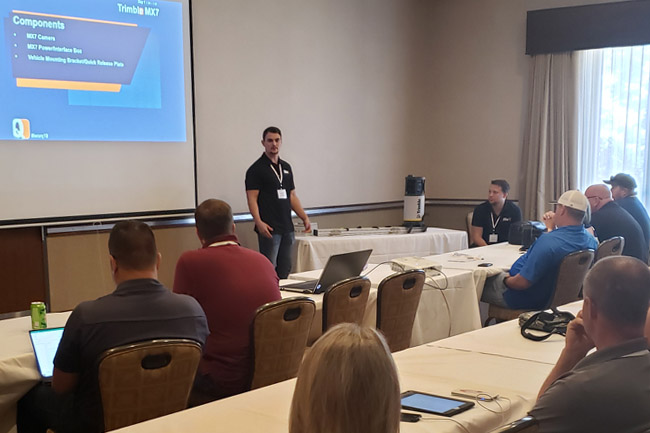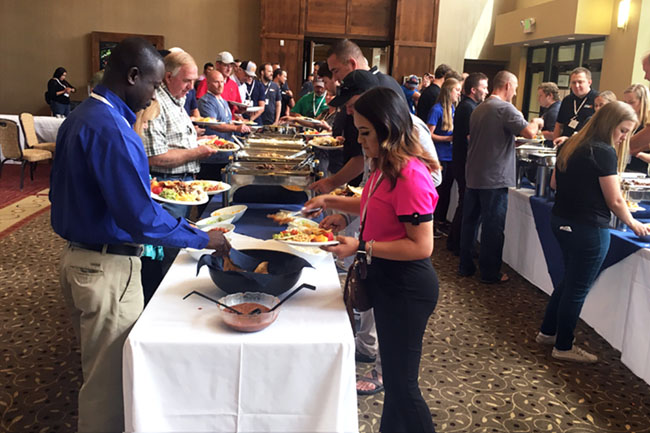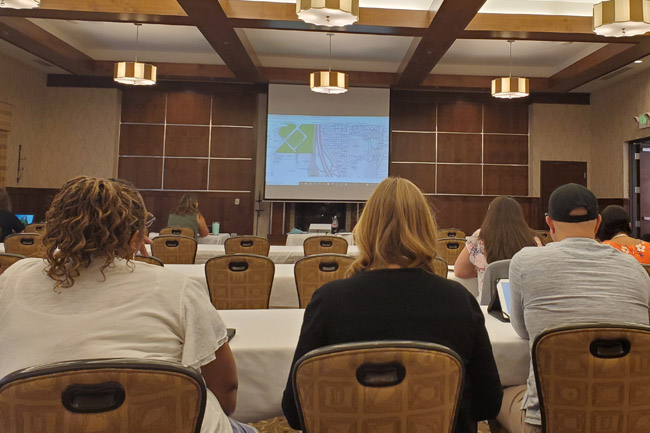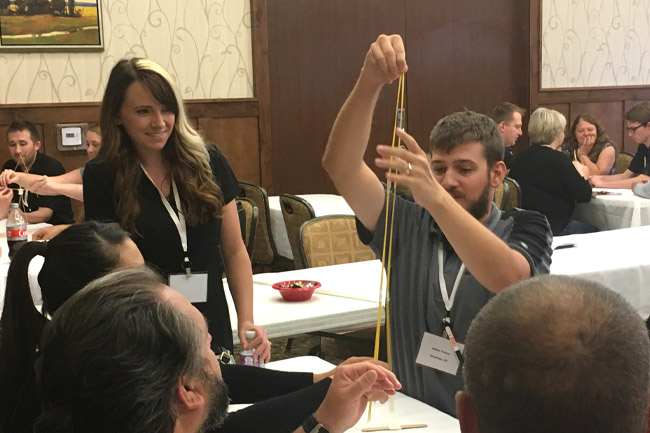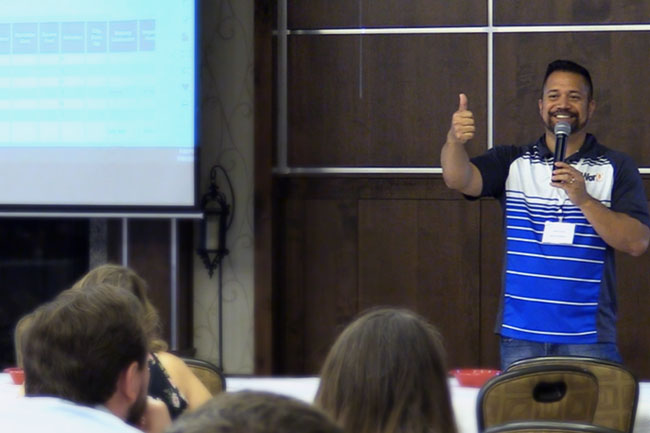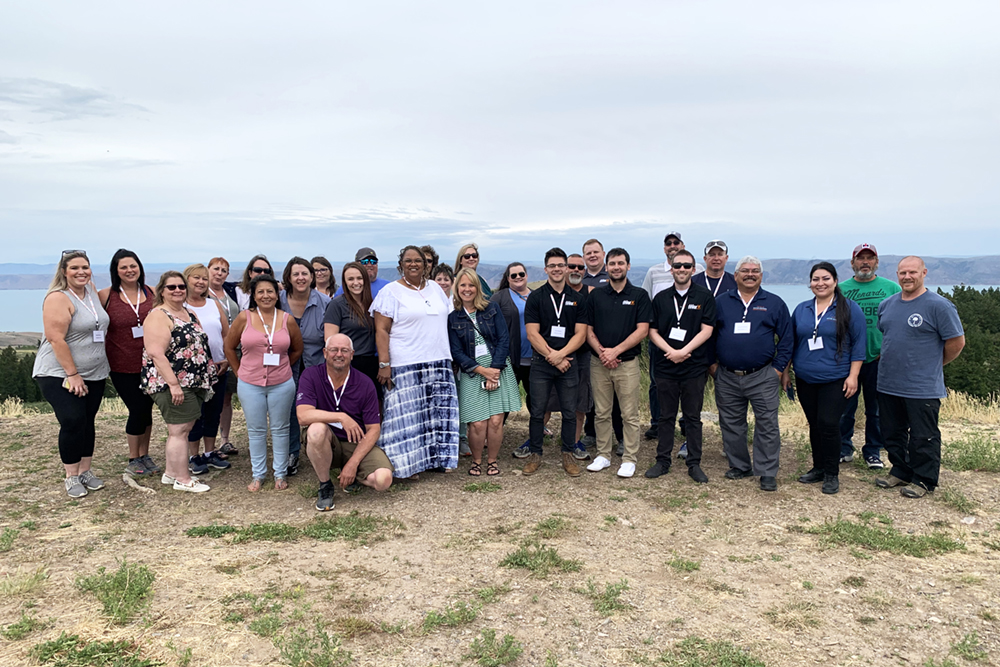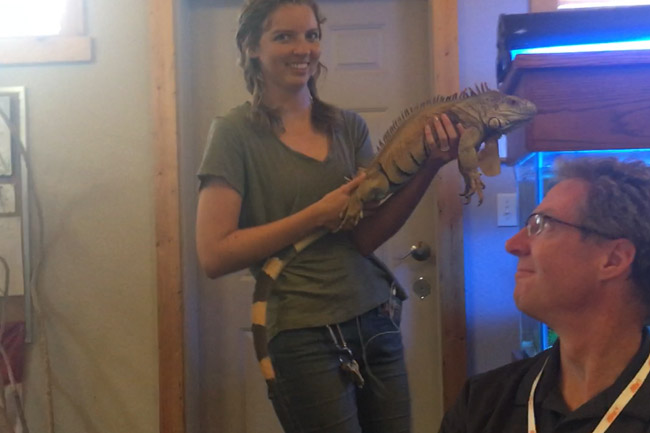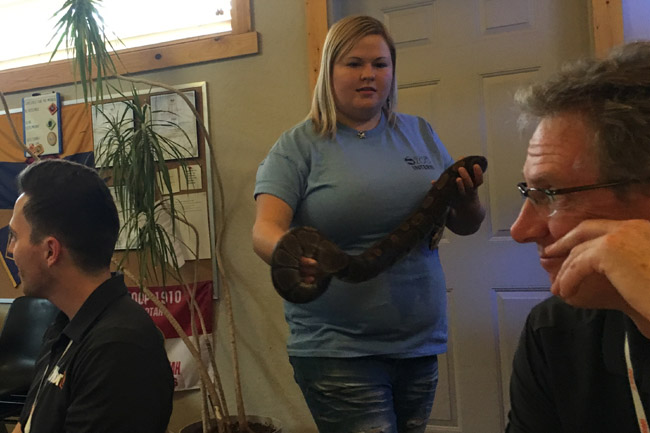 ---
---
---