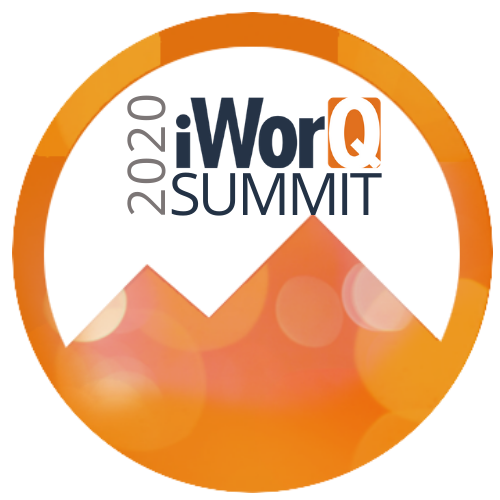 Due to recent events, details regarding the 2020 user conference have changed.
---
This year's conference was initially planned to be held onsite near our headquarters in Logan, Utah, but given recent events we are going digital and bringing the conference to you at no cost.
The conference will now last for two weeks, August 17th-28th.
We will be hosting 45-minute online class webinars each day of the event (Monday-Friday).
---
---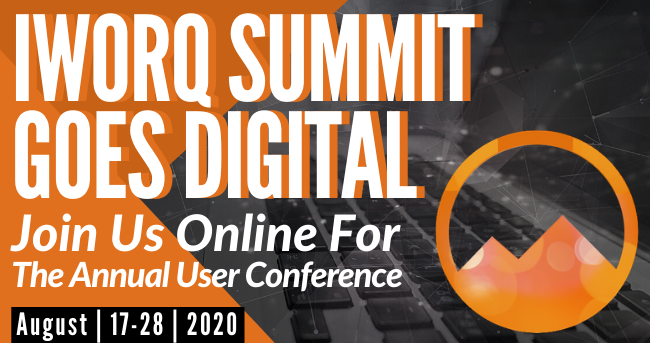 ---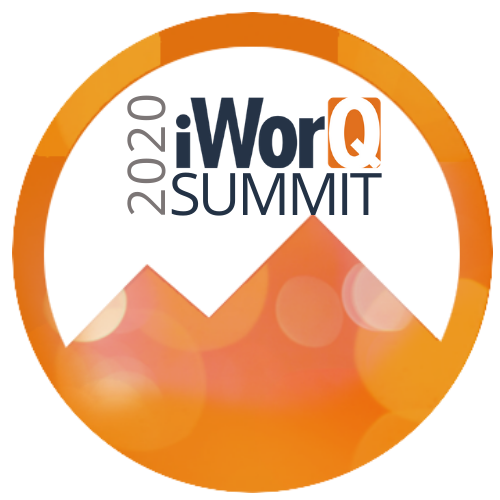 ---
---
IWorQ Summit is a 2-day event held in Logan, Utah each year that provides users with hands-on training and tools from our expert team of trainers. It's a great event that helps you to discover more ways to streamline your agency through iWorQ's applications!
---
Whether you're just starting out with iWorQ or you are a more experienced user, our conference will provide you with the knowledge and insight you need to make sure you have everything you need to excel. You can enroll in a variety of classes from beginner to advanced level courses with in-depth training on every subject and application.
---
Do more than take notes, gain real-time experience at our conference that you can take with you. Bring your laptop or tablet to follow along. Hands-on training classes allow you to fully engage with your applications in a group setting.
---
Take advantage of exclusive training in our one-on-one training lab. Our expert trainers will answer your specific questions while guiding you step by step on a computer. Login to your agency's account and receive personalized training on any of your applications, resolve problems, and enhance your management and tracking processes. Learn how to build reports, configure your system, and take your agency to the next level.
---
Attend classes about upcoming advancements with city and county management software. Stay up to date with training and information on our latest applications and industry changes.
---
Meet the iWorQ team and network with users from agencies across the nation. Make valuable connections and learn how other users are utilizing iWorQ's applications, and garner ideas to make the most of your software.
---
Take an application for a spin, hang out with the staff, and grab a snack. The Sales Lounge will be loaded with snacks and drinks for the entirety of the conference and equipped with computers for live demonstrations, where an iWorQ sales representatives can show you how you can expound on your current application setup to enhance your agency's processes.
---
Enjoy delicious food with our catered meals! Lunch & dinner are included both days, as well as a Monday night Pre-conference social.
---
At the end of the conference and after you have acquired some new skills to show off at your agency, - come hang out and celebrate with us! Join us on an excursion to beautiful Bear Lake or to Zootah for a hands-on animal experience.
---
Take advantage of early bird pricing. Save $50 per attendee. Registration prices are discounted until June 30th, 2020
---