Streamline permits and code enforcement
---
Is your Community Development Department online? Can you manage your permits and inspections from anywhere? You need iWorQ's portal home for Community Development.
---
Enable Citizen Remote Access
Contractors can submit permits online, request inspections, and check the status of their permit. Citizens can view permits, and submit permits, and track the status. The portal is web-based and hosted on the secure AWS GovCloud, enabling citizens to complete tasks with confidence on any device with an internet connection.
---
Easily Process Online Payments
iWorQ facilitates secure online payments via a trusted third-party payment processor ( Xpress Bill Pay or Payroc ). Both of these payment processes integrate with iWorQ and allows citizens to make permit and license payments anytime in the process. Whether a form is just being submitted or after it's accepted and approved by the city, processing payments is simple.
---
Fast Setup and Free Support
Our friendly staff is here to help you get things up and running fast. iWorQ's online community development solutions can be set up and configured in less than a week. iWorQ also offers unlimited free training and support, so you can be sure your agency is fully equipped with the knowledge and tools needed to operate smoothly.
---
---
---
Learn more about the online citizen portal home, or request a demo to see how iWorQ can help your agency.
---
/
BLOG POSTED: April 21, 2020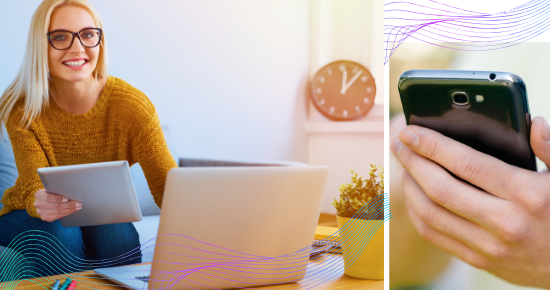 ---