One Centralized Location For Citizens & Contractors To Interact with your agency
---
Built To Help Community Development Departments Run More Efficiently.
---
---
---
---
Boost citizen & contractor engagement
The Online Portal provides contractors and citizens with tools to submit forms, manage applications, review a permit status, request inspections, upload documents and images, and make payments in a convenient location.
---
Eliminate paper & clutter
Forget transferring information from different sources. The Online Portal is an eco friendly solution that keeps everything in one place, Making it simple to find what you are looking for while keeping track of everything else. Being web-based, it is easily accessed via mobile phone, tablet, or computer.
---
Amazon Web Services is the premier host for Government entities | Protects and secures all information. | Operated by U.S. Citizens on U.S. soil. | Vetted to ensure cloud solutions meet high compliance standards. | Hosts regulated workloads.
---
Built-in messaging system connected to each user's initial request on their account. Allow citizens to digitally connect on their own time, and to see all of their updates in one place.
---
Documents, images, and plans can be submitted and resubmitted until the process has gone through all the proper steps and the request is marked complete.
---
Citizens can easily make payments inside a form as it is being submitted or after the permit has been accepted by the city and approved.
---
---
Automated emails notify the city or county when data has been submitted, information has been uploaded, or inspections have been requested.
---
Cities and counties can review and approve everything that is submitted.
---
Agencies can easily configure the portal to search on specific fields, display specific data, and customize the automated notification process. A simple link is added to your website for access.
---
Agencies can turn off features such as viewing uploaded images, inspection details, contractor information, and set required fields to ensure important data is always received
---
---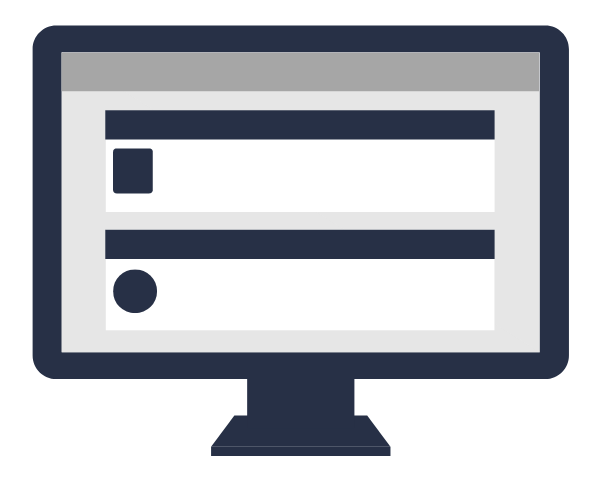 ---
what our clients are saying
---

Rating: 5 Stars (Awesome!)
---
"We are basically paperless!!! Our citizens can apply and receive permits without stepping foot into our office! I can produce just about any kind of report that is requested quickly and with more accuracy than ever before. We can accept credit cards and easily track payments through iWorQ."
---
We want to hear about your challenges. We have solutions.
Our team can show you the ins and outs of each application during an online, live webinar!
Fill out the contact form and we'll be in touch soon!
---
---
---
---
---
---
Our knowledgeable staff typically responds to requests on the same business day.
---
---
---