---
iWorQ's Web Forms are online applications that can be customized to your needs. Communicate with your citizens in a more efficient way by letting them submit information online rather than in person. The Citizen Engagement app can be used for permit applications, license applications, registrations, or anything that requires a form.
---
Apply for a permit
Register licenses
Implement registrations or reservations
---
Online payment capabilities
---
iWorQ uses a third-party for our payment processing. Paired with web forms, iTransact will let your citizens pay for permits or other fees with a credit card online. By having the fees paid at the time of submission, it eliminates the need to send out future billing statements.
---
---
iWorQ's technical support is free and can set up your web form so neither you nor IT has to worry about coding. Send an existing form or document and iWorQ can customize the web form for your agency. By creating input fields that are most important to your agency, you will have all of the information needed to manage permit and license requests.
---
Integrate with other iWorQ applications
---
Connect your online applications with other iWorQ applications such as permit management or license management. When citizens enter in information, it enters that information directly into another application. Some example fields are:
---
Applicant name
Property address
Phone number
Permit or license description
---
---
Enter text
Look up parcels
Sign agreements
---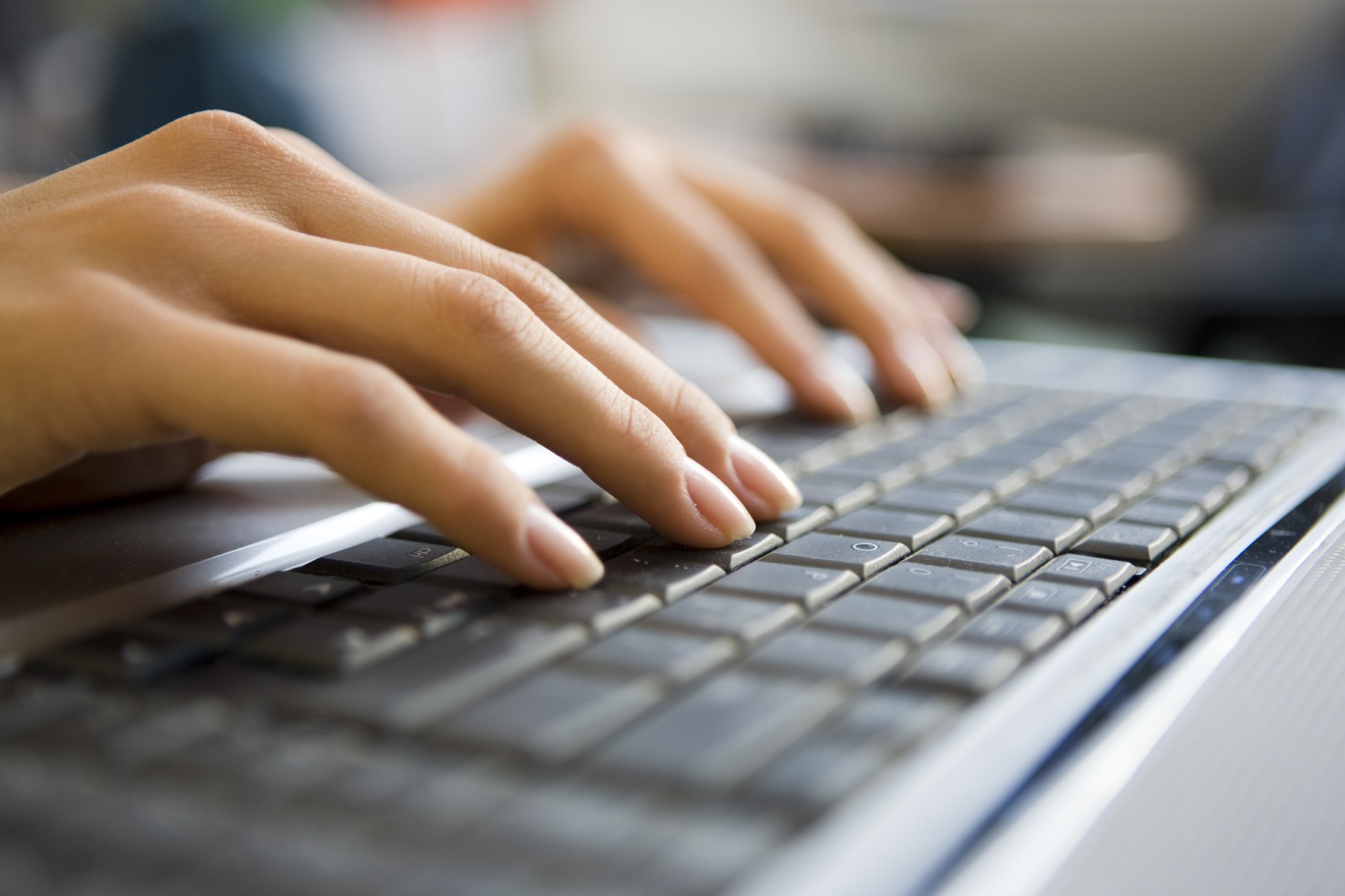 ---
Fill out the form below and an iWorQ representative will contact you soon.
---