Attending the webinar is easy and can be done through your internet browser on any device.

(Google Chrome or Firefox is recommended).
---
Before attending the webinar, please perform a quick system check to ensure an optimal experience.
---
---


Turn up your computer speakers or dial in for audio.
Dial-In information can be found by selecting the telephone icon on the top right of the webinar's screen.
---
The chatroom is for attendees to Interact with each other and our staff.
---
---
---
If you experience any technical issues. Our experts are here to help.
---
---
---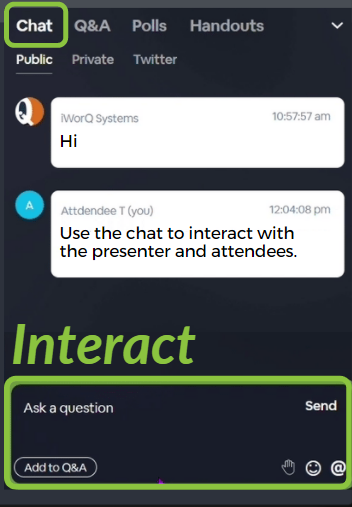 ---
---
---
Add questions to the Q&A list. We will be answering your questions at the end of the presentation.
---
---
---
You can upvote other attendee's questions to show further interest in learning the answer to their question.
---
---
---
On the handouts tab you can view and download documents from the webinar.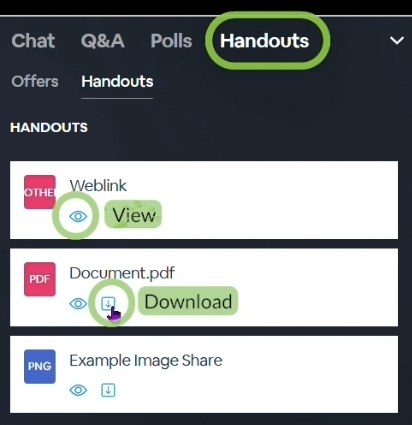 ---
---
---
You can select the "Enter Full Screen" icon to enlarge the window.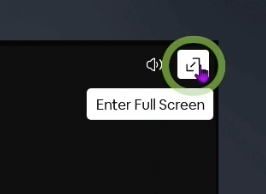 ---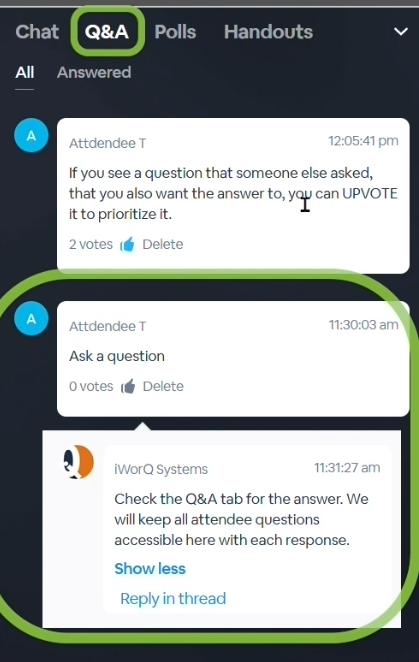 ---
---
---
Minimize Or Expand The Chat
On the handouts tab you can view and download documents from the webinar.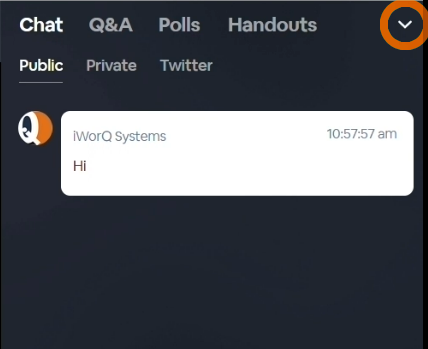 ---
---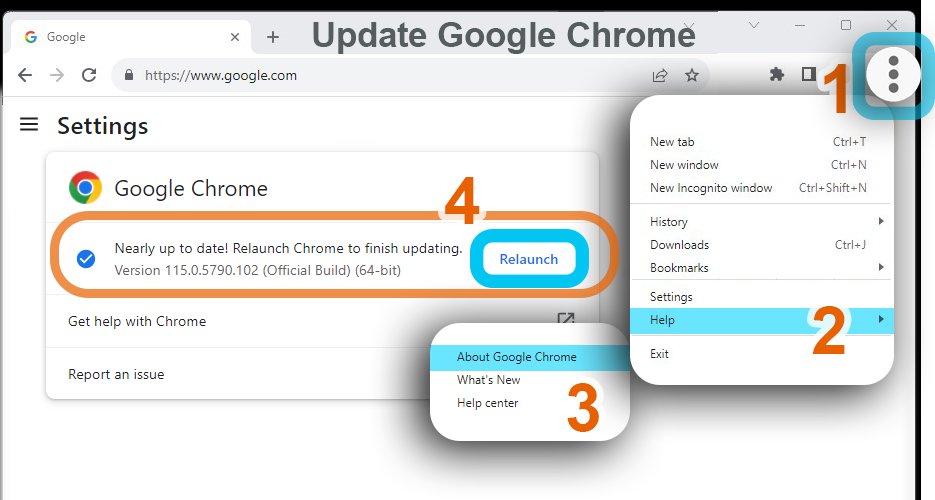 ---
Open Webinar in Google Chrome
If you experience any issues, make sure you are viewing the webinar from a Google Chrome Browser, and make sure it's up to date.

You can check that by: selecting the ellipses in the top right corner of the browser, hover over "Help", and select "About Google Chrome"
From there it will indicate if it's up to date or not. If It's not up to date, you will see a button to update it and relaunch your open windows.
The Online User Conference has ended.
The Webinar Recordings will be posted on iworq.net in 5-6 weeks.
---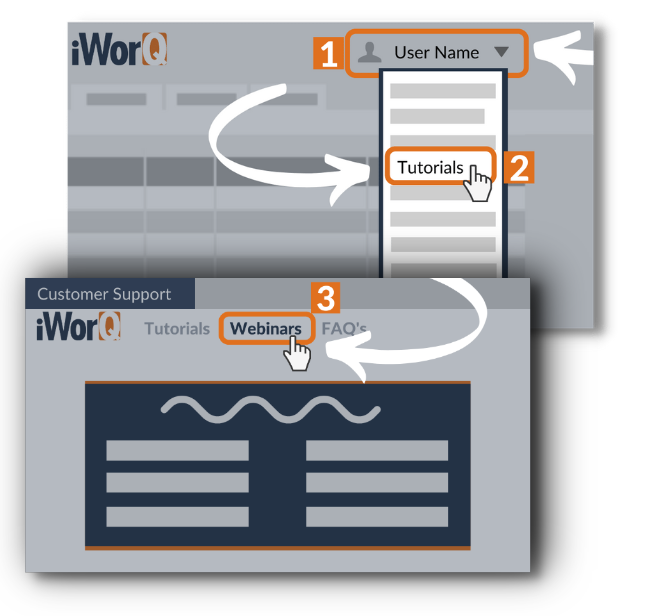 Watch previously recorded webinars.

Login to iworq.net,
Click on your name (top right side of the screen)
Select "tutorials" (from the drop-down menu).
Select "Webinars".
---
---
Review The class Schedule and Select the class time you wish to attend.
---
Add classes to your schedule
Classes Shown are in Mountain Standard Time.
9:00 AM MST.
(8AM PST. | 11AM EST.)
10:00 AM MST.
(9AM PST. | 12PM EST.)
1:00 PM MST.
(12PM PST. | 3PM EST.)
2:00 PM MST.
(1PM PST. | 4PM EST.)
Week 1 | August 21-25, 2023
Featuring
Community Development Classes
---
Week 2 | October,16-20, 2023
Featuring
Public Works Classes
---
---
Check out The latest 2021 Summit Blog Posts
---
Need to un-enroll in a class?
click on your access link for the class.
On the class webinar screen,
select " Manage Registration" up at the top.
From there, you will see some options to add the class to your calendar.
Scroll down to the bottom of the page and select "Cancel Registration.".