---
Ensuring that wastewater assets are properly maintained is important to the health of a community
---
iWorQ's Sewer Management software helps agencies to better manage their assets, which will increase the life of your sewer system.
---
---
Our software application will help to increase efficiency by allowing you to see inspection tracking and history, upcoming inspections, asset conditions, locations, and labor and hours spent on each asset all from each asset's page. The system is highly configurable, allowing you to adjust the fields in the application to track what information is needed for your agency. iWorQ tailors it's software around the way you perform your daily duties.
---
Examples of trackable fields:
---
Cover condition
Barrel size
Last inspection date
Street crossing
Flow condition
Structure location
Surcharge indication
Frame condition
---
Connect to Work Management
---
Once it has been determined that a work order is needed on a manhole, line, or pump, it's simple to create a work order for that asset. You can use a work order template for a project that is routine or fill out a new work order from within that asset's file. After the work order is created, it's automatically added into the Work Management application where it can be assigned to a certain person or department.
Because work order templates allow you to autofill certain fields based on the type of project being completed, the software will save your agency time by eliminating duplicate entries and letting you create a work order in seconds.
---
How has iWorQ helped you in the field?
---
---
"We can answer multiple work orders in real time. i.e.–a resident with a sewer backup complaint will receive faster response and will quickly receive an answer to their backup issue. iWorQ has saved the city money by introducing efficiency and quicker response time to resident/citywide issues. Thank you iWorQ."
---
---
---
---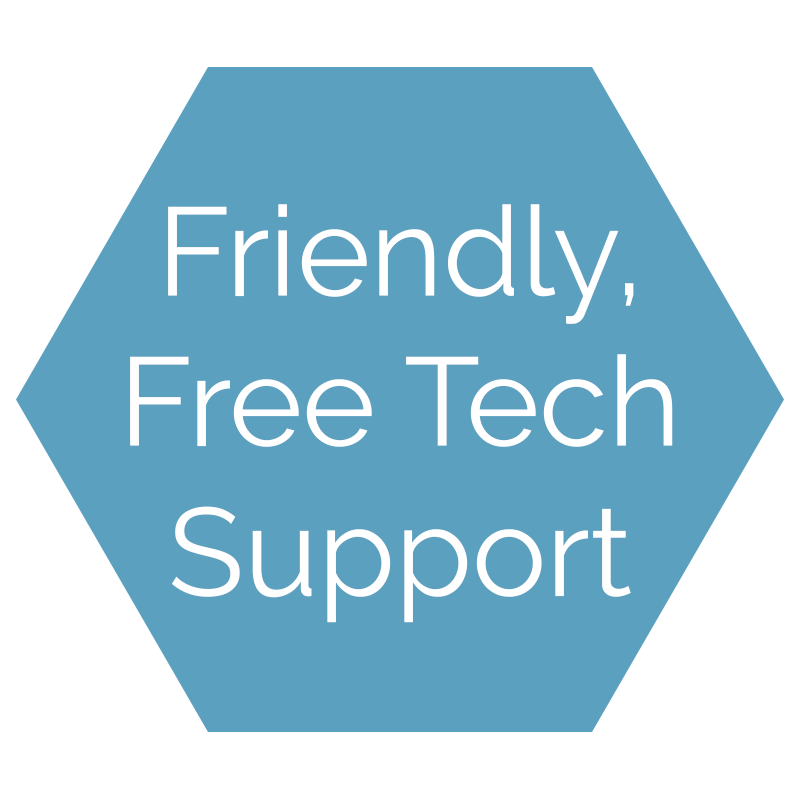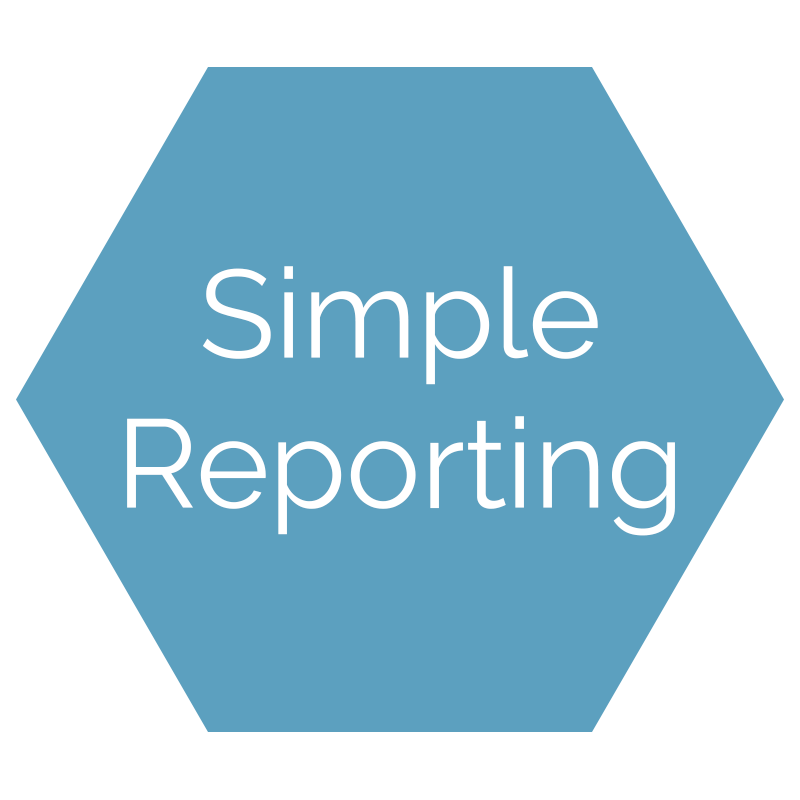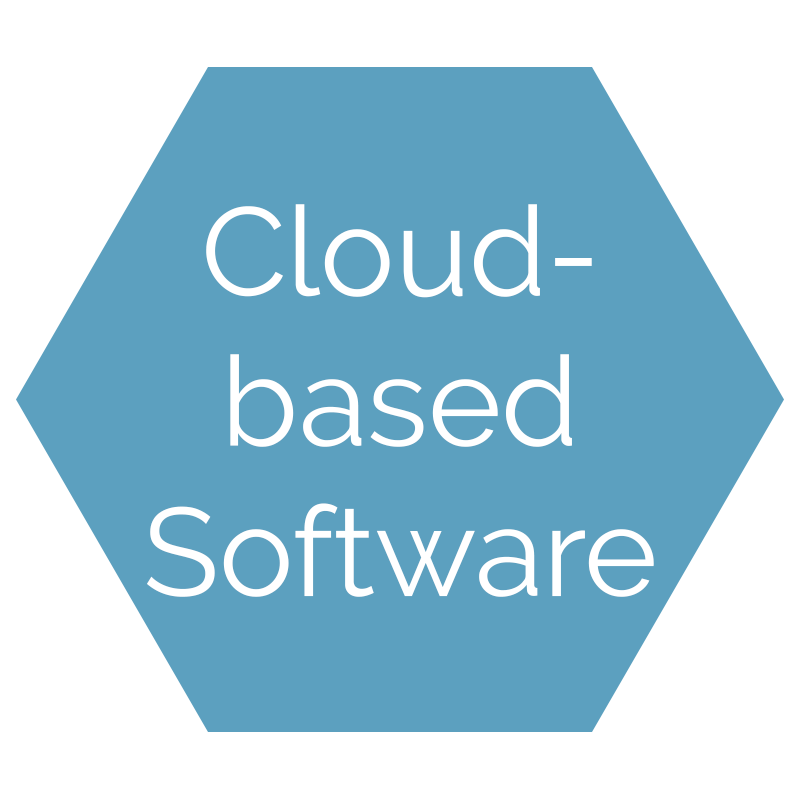 ---
---
---