Make permit payments online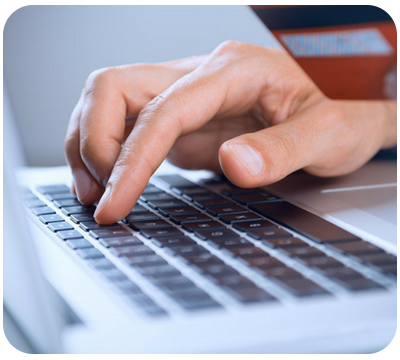 With iWorQ's payment processing, members of the community can apply and make license or permit payments online, or in the office with a credit card.
This saves time and money for your city and county by automating the process from start to finish. All the fees are collected and accounted for each transaction.  iWorQ securely processes credit card payments via a trusted, third-party payment processor, SyncoPal, and deposits money into an account of your choice at the point of sale. SyncoPal also offers a card swiper so you can make payments in the office.
This is not only convenient for your citizens, but for your office employees. Customers now pay for permits and licenses with a credit card and over the internet. This saves time for your employees dealing with customers and depositing checks.
Licensing Software | Community Development Software | Code Enforcement Software