The goal of iWorQ's Electronic Document Management System is organization, efficiency, and ease of access through more storage of plans, pictures, and videos electronically. We have partnered with Amazon to bring secure encryption and disaster recovery backups. With our system, large files can be accessed in any location by any device of choice.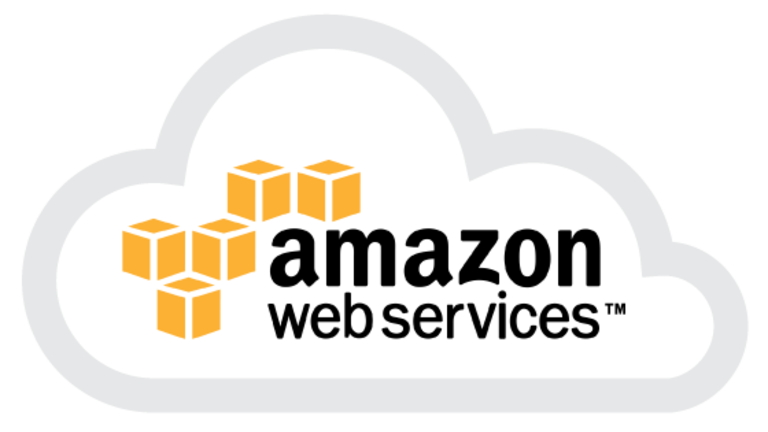 ---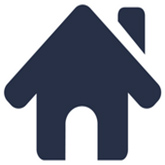 Eliminate paper by storing plans and permits in iWorQ's cloud. Upload inspection results, files to properties, auto generated letters, and notices. Review, mark up, and share plans or files from one central location.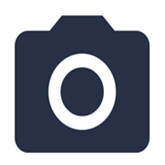 Enables agencies with their code enforcement duties. Upload pictures to activities or code violations, such as tall grass, trash, abandoned vehicles, and unsafe structures.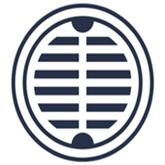 Upload pictures of catch basins, manholes, and any asset straight from your phone. Attach to Work Management or a Capital Asset application.