If you work in a small city, you might be hesitant looking into municipal management software to help manage your work orders or permits. It might seem like a daunting task or you may think that it's not affordable. However, iWorQ has always worked with cities and towns of every size and can help smaller cities thrive with their management processes for public works and community development.
---
---
At iWorQ, our municipal management software pricing is based on your population, which helps to make it affordable for smaller cities. We do this to help government agencies of all size and will work with you to ensure the price can fit within your city's budget.
---
---
Smaller towns and cities usually have less staff to work with which can make your job overwhelming. Our software is designed to make your day-to-day tasks easier. Our user interface is simple, intuitive, and easy to learn. One administrator usually manages your iWorQ applications while still completing their daily tasks, and that person doesn't even need to be tech-savvy! The setup of iWorQ is a flexible process, and your designated account manager will work around your schedule, and ongoing training and support is always unlimited.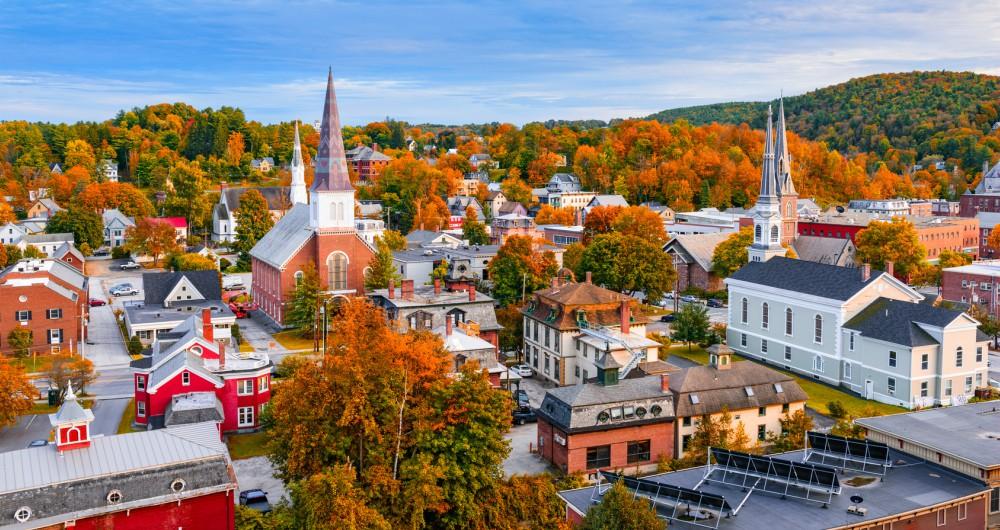 ---
What iWorQ Customers Have to Say about Our Municipal Management Software
---
The City of Elephant Butte, New Mexico has a population of 1,341. Toby Boone wears many hats at Elephant Butte including Fire Chief, and expressed his thoughts on iWorQ:
---
---
"As a smaller city, our staff have several jobs titles each one fills. iWorQ has streamlined our record keeping, reduced redundancy in field work, increased productivity, and allowed every case, permit, and picture to be accessed from any computer or smartphone. It is a fantastic asset to the City of Elephant Butte's Code Enforcement and Planning and Zoning Departments."
---
---
James Deluca, from Darien, Wisconsin, a population of 1,608, and is also very pleased with what iWorQ has done for his city;
---
---
"The iWorQ team provides excellent tech support and working with them is like expanding a team of support staff with little or no additional impacts to costs to the taxpayers. Working together we have achieved some technology benefits to minimize impacts on report writing and submitting the details information that the state agencies are requiring in the upcoming years. Their customer service is a model of what a lot of industries and government agencies to strive to achieve."
---
---
How are you tracking your work orders and permits?
---