---
iWorQ's developers re-engineered the pavement management map to optimize use on a mobile device. The updates allow users to access and maneuver it easily on a smartphone or tablet. Maps in iWorQ are data-rich and detailed, containing huge amounts of data which is relevant to the people on the ground – the people who collected it, including public works staff, surveyors, engineers, and other GIS professionals.
---
iWorQ's updated features include:
Find your current location
Increased control of stylizing
Print the map directly
Email pictures from the application
View the full extent of the map (initial zoom level)
Rich, accurate, up-to-date data
---
What does this mean for current users?
With the new features, current users maintain simple access to their data. The map updates continue to provide access to saved searches and other data used to track asset location, issue permits, and manage cases for the last 15 years. The application can render on any operating system, including Windows, Apple and Android.
---
---
---
---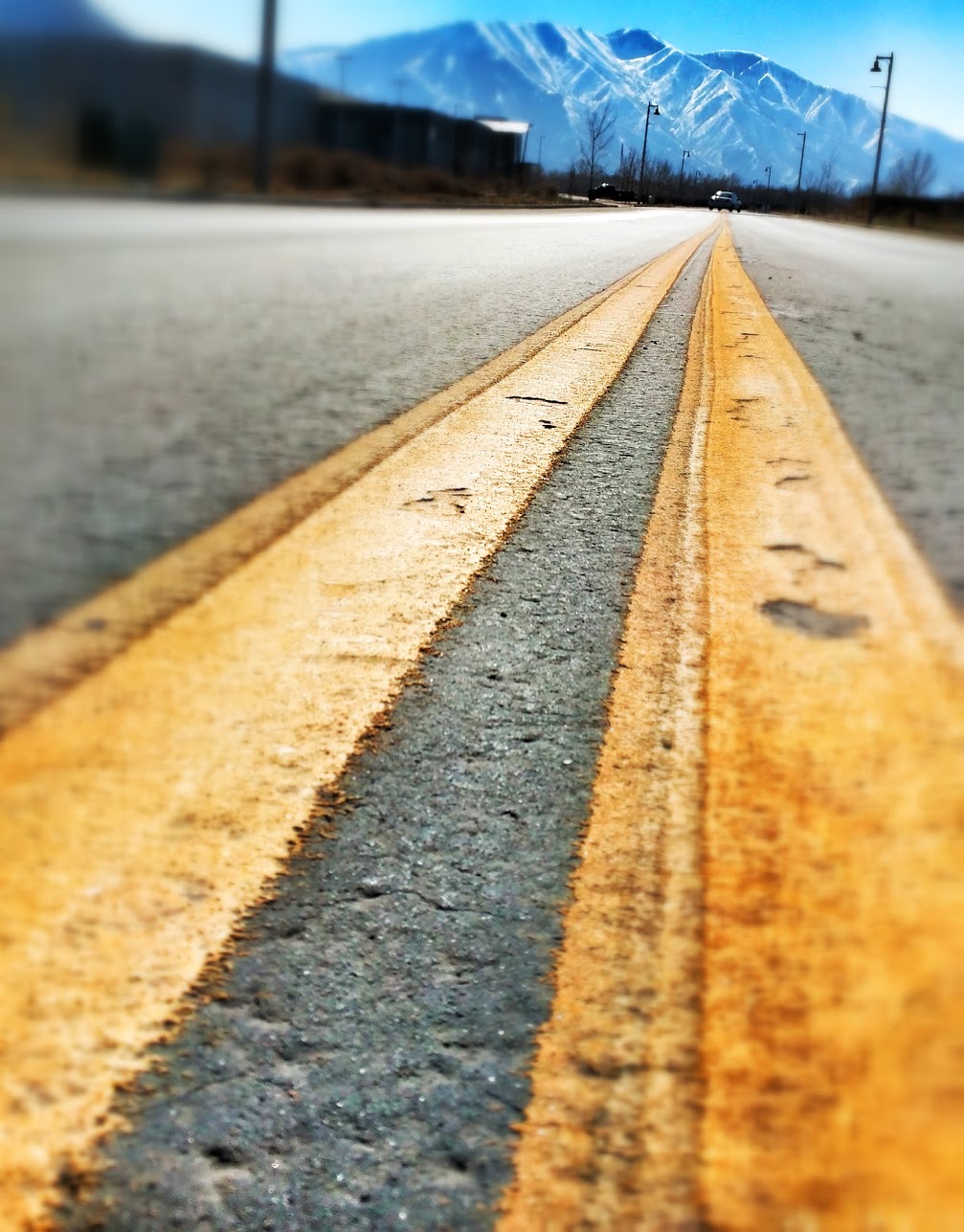 PHOTO CREDIT: JOSH HOEHNE