---
iWorQ offers applications that can help to keep your permits organized and makes them more manageable. By splitting your applications, you can separate variance permits to make handling your agency's processes easier.
Creating primary fields specific to variances and appeals lets you be very specific with your collected information and what you will do with it. Another benefit to separating your permits is to restrict access of which agency members can view, edit, or delete information specific to variances
---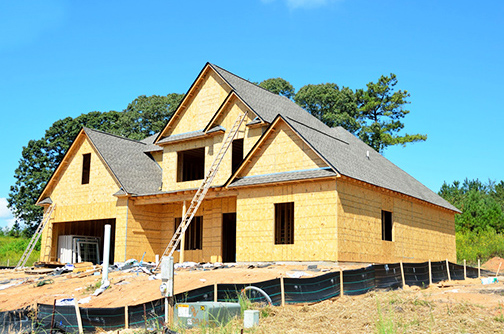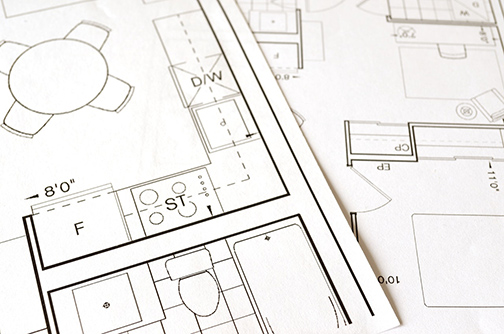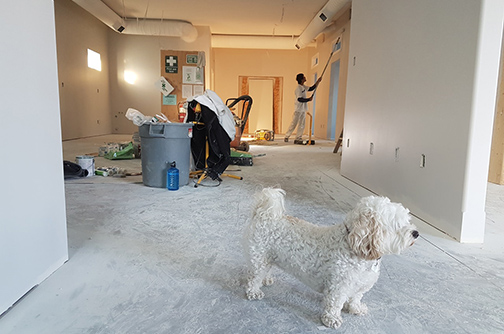 ---
Each municipality has the ability to set their own rules when it comes to land use and land development. Because these rules can vary greatly between agencies, not everyone will find that they have to issue an abundance of variance permits. For those that find variances appear in a routine manner, it can be very useful and help your agency be more efficient by having those permits in their own application.
Our Planning and Zoning application offers a great solution for organizing variances. You can easily sort or search the data by applicant name, variance type, site location, status, or any other field that you create in the system. Customizing the dashboard to view certain parameters of data is very simple and useful for viewing a certain employee's assigned tasks, a contractor's submitted permits or a certain time range of data.
---
Managing Fees and Payments
Each variance permit allows you to issue unique fees and track the payments of those fees. Fee information can be saved in iWorQ to quickly apply multiple fees to a permit. The system will calculate a paid and unpaid balance for each variance based on the entered fees and payments.
---
Attaching Plans and Documents
Our application allows you to keep all of the variance information in one place. You can upload plans, forms, pictures, and more to a permit. By moving the information to the secure cloud, it eliminates the need to keep papers and files around. Having documents digitally attached to the variance also allows you to view the information while on-site. Travel to different locations with the certainty of knowing that all of the information and details you will need are stored within iWorQ.
---
---
See how our software can be a solution for your agency's needs.
---
---