---
WorQ's Licensing application can be used for various entities license types. The most popular way to use our licensing software is for managing business licenses.
We have worked with agencies that are 2+ years behind on tracking licenses and renewal dates for the businesses in their cities. With iWorQ's Business License software, you have the ability to ensure this doesn't happen to your city. Let our software help you stay on track with sending out renewal letters, keeping track of payments, entering the owner of a business and number of employees, and much more.
---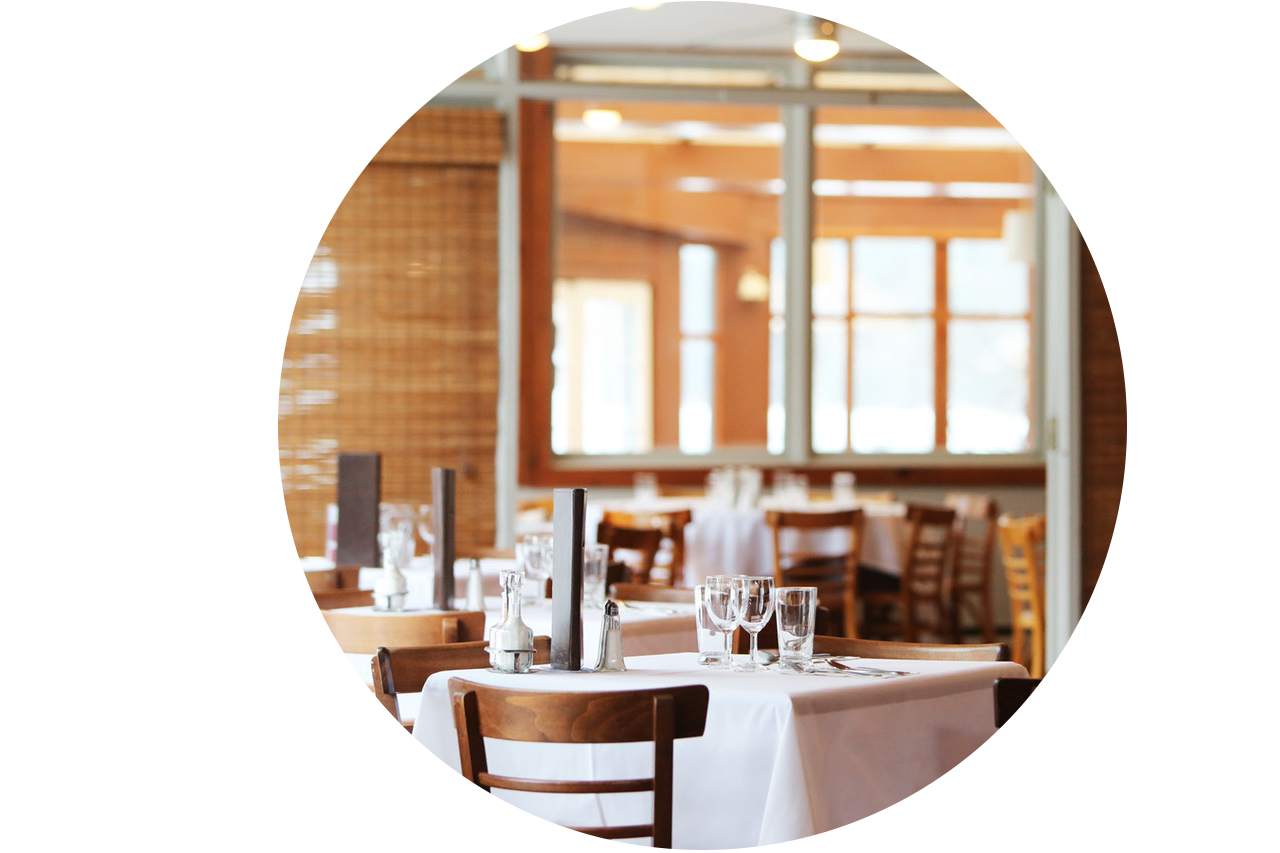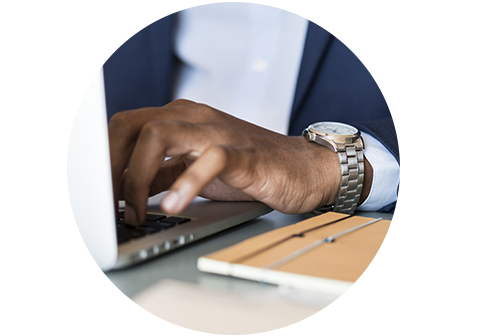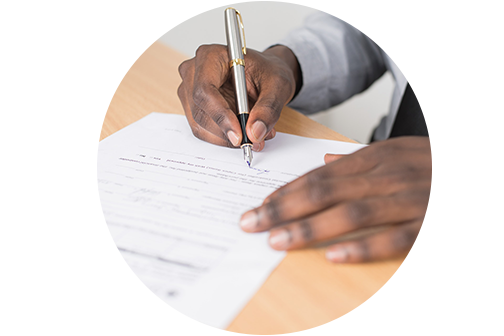 ---
Sifting through piles of documents in order to find which licenses are about to expire or which businesses have unpaid fees, is not an efficient use of time. Business License Management can pull reports from your data in seconds.
For data that you report on frequently, you have the option to create a saved search to quickly generate your report again in the future. Saved searches allow you to run weekly, monthly or yearly reports with only a few clicks to adjust to the date range you would like to see. If you have new information that you want to report on, it's simple to create new reports and is something we train all new customers to do.
---
iWorQ's Business License software can automatically apply a specific cost to each license type. You can easily enter payments or late fees in a business' file and view their outstanding balance.
Any information that is tracked in the system is searchable and reportable. This allows you to run reports on any payments that have been received.
---
Our application allows you to search for a date range and perform a bulk action on the results of that search. With our Business License management software, you are able to find upcoming expiring licenses and print a renewal reminder letter for 30+ businesses at once, and it only takes seconds to complete. Issuing a license is just as simple and can include your city or county seal, mayor's signature, and more. Our team will help you design letters and licenses specific to your agency or duplicate the look of an existing license.
---
---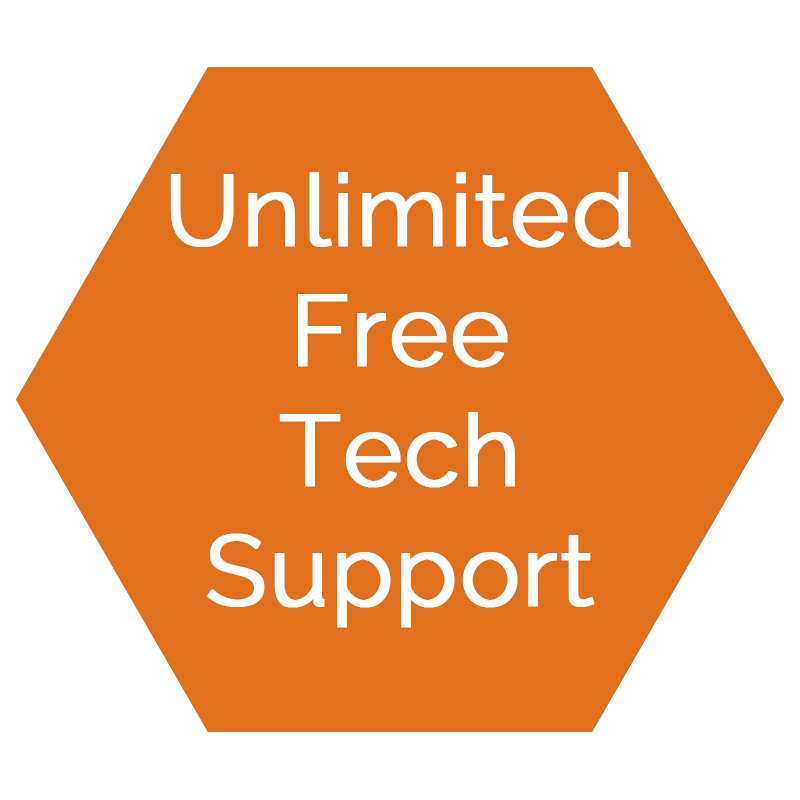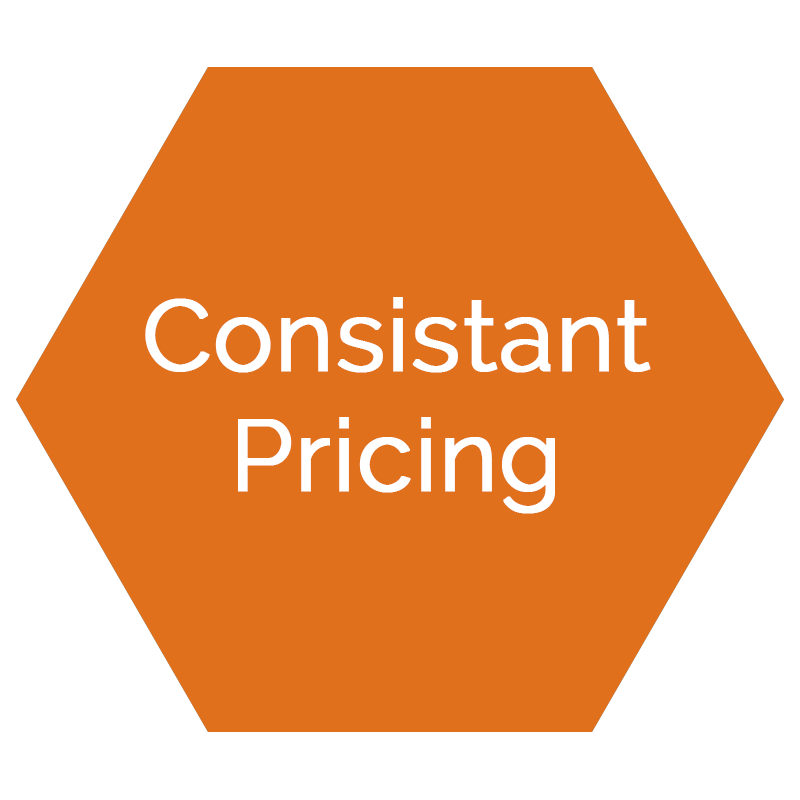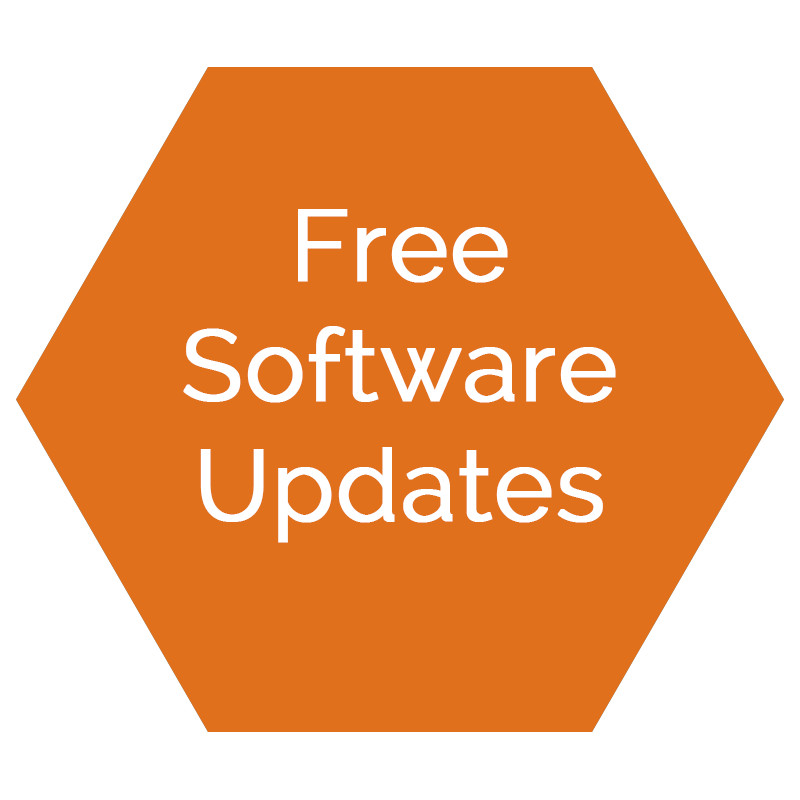 Learn more about our Business License Software today by requesting a demo.
---
---